Loose covers
A loose cover fits perfectly over the top of your existing suite. Removed and cleaned easily, they're perfect for furniture that gets a lot of wear and tear.
Please get in touch for a quote or an informal chat about the costs involved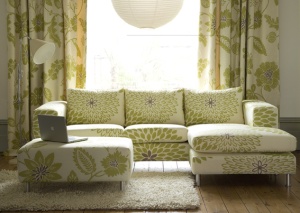 We supply seat, back and arm cushions cut perfectly to fit your suite.